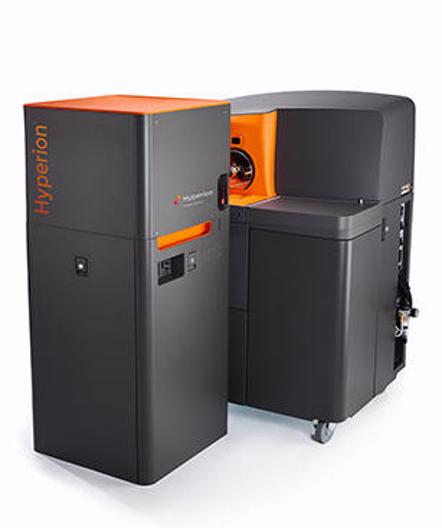 Welcome to the University of Bern and Inselspital Imaging Mass Cytometry and Mass Cytometry Platform. We are an interdisciplinary joint facility for researchers at the University of Bern and the Inselspital. With Helios and Hyperion, we enable clinicians and scientists to enhance their clinical studies and research with high-parameter spatial single cell solutions.
We offer project consultation, basic training, machine time and operators to make these technologies available for both academic and non-academic research.
If you are interested our services, please click on the Technologies section, select your machine of interest (Helios or Hyperion) and follow the Registration and Guidelines (Helios Registration or Hyperion Registration) to get started.